Below are some of our accomplishments and other objectives we hope to complete in the future.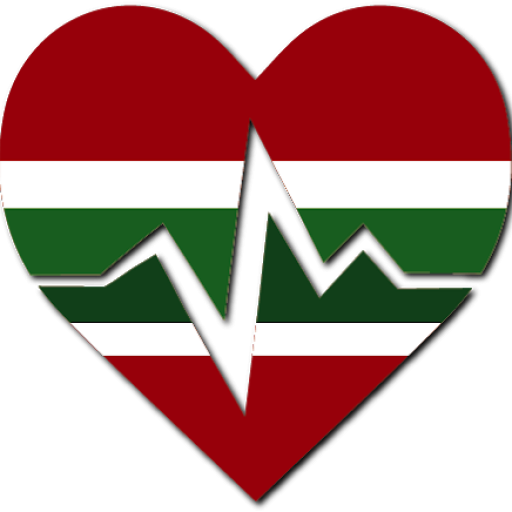 Endocrinology Consultations
EGATHA has started at Karm El Zaytoun (KEZ) dispensary with endocrinology consultations once per week as the majority of its patients are diabetic and/or have thyroid problems. At least 80 consultations have been done so far. EGATHA also provides adult internal medicine and infectious diseases consultations once or twice per week for free.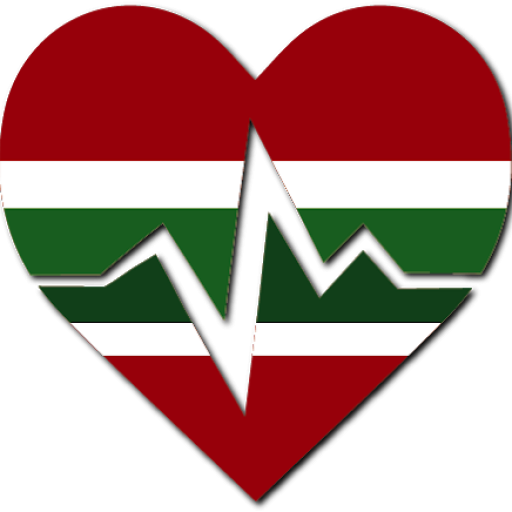 Consultation Fees
EGATHA covers the endocrinologist doctor consultation fees which is almost 8 times less than a consultation in a private clinic and the visit fee due to the dispensary of patients seen by EGATHA doctor when he/she can't afford it. EGATHA covers paramedical tests mainly laboratory requested for these patients with some patient contribution depends on financial status. EGATHA will cover any drug or paramedical item prescribed to our patients when not available in the dispensary and its cost is within EGATHA budget allocated to KEZ dispensary.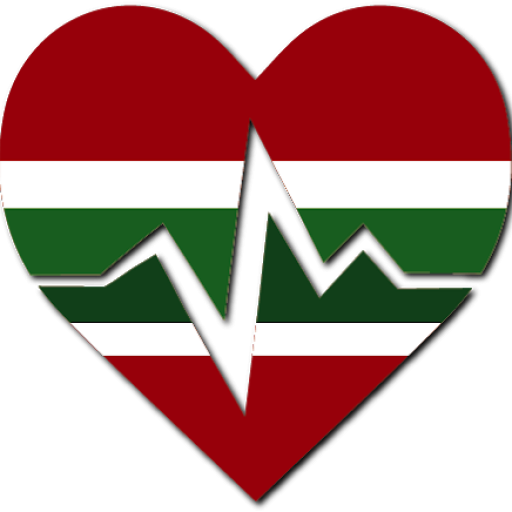 Patient Referral
A plan to refer patients in need for neurology, gastroenterology and ENT private consultations with EGATHA reducible consultation fees is being discussed by the nun in charge of the dispensary.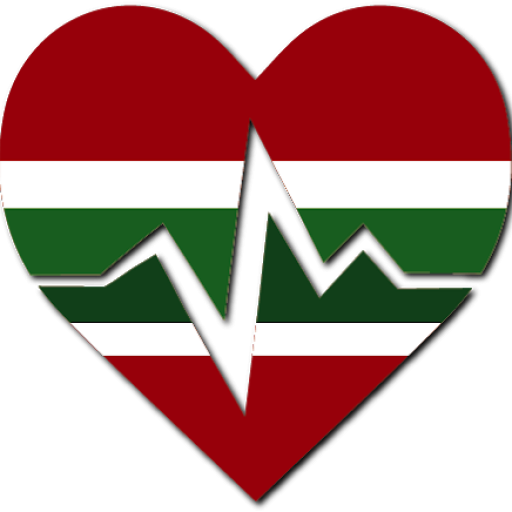 Social Worker Operation
The EGATHA social worker operation leader has carried home visits to 10 poor patients living nearby the explosion-damaged port for whom 3 months of medications were covered, some of them still in contact with the organization requesting continuous medical and paramedical financial support.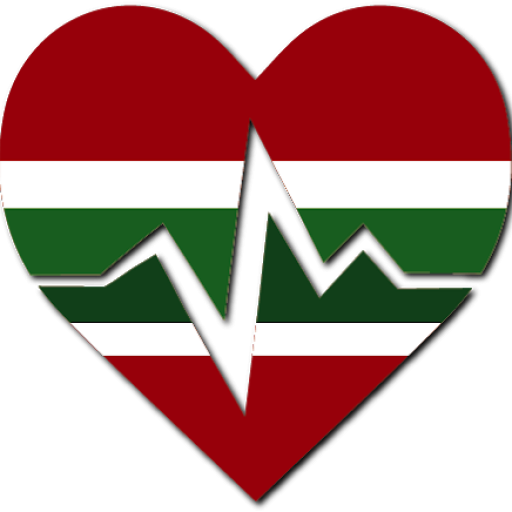 Home Visitations
Home visits are also being carried out also to all KEZ patients followed by our endocrinologist to identify the poorest for future full outpatient medical coverage.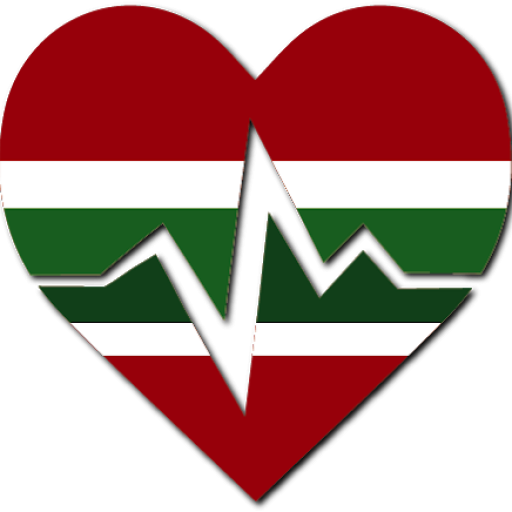 Bekaa Valley
Recently, EGATHA has launched a small project in Bekaa Valley, in one of the private hospitals to support poor patients' ER care and discharge bills up to 6,000,000 LBP per month.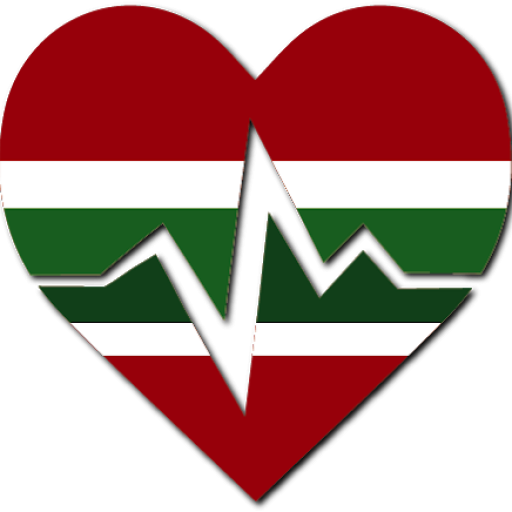 Tyre City
The south of Lebanon's Tyre City, is an area that is mainly inhabited by fishermen and a large population of poor families. EGAHTA is collecting and assessing data on several patients with chronic diseases in order to identify at least 10 of the most vulnerable patients in order to cover monthly medical care and coverage.